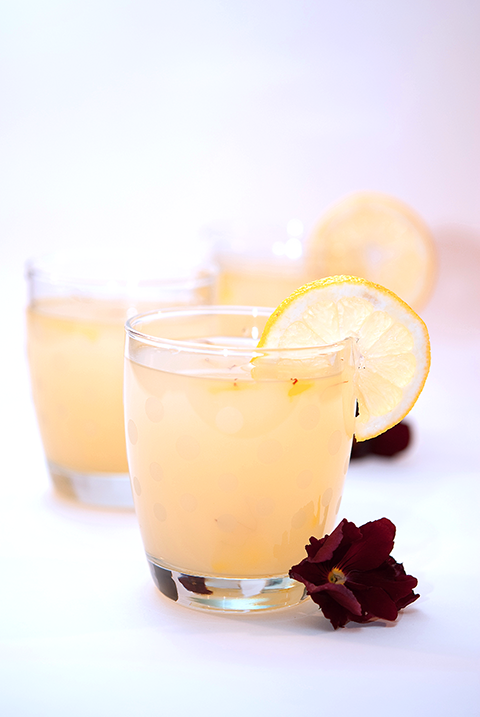 Saffron is a beautiful spice that is plucked from the center of a crocus flower. Each strand is hand harvested from the flower, and it is one of the most expensive spices in the world. Saffron has a sweet earthy flavor, and imparts a yellow-orange color into any dish it is composed with. It is most commonly used in risottos, Indian dishes and Persian cuisines.
Many of the chefs that I know are returning to comfort foods with a gourmet twist. Plated and composed dishes are pushed out in favor of familiar dishes with a culinary twist. As the consumer becomes more educated in culinary arts, the chef needs to think more and more outside the box. This has even extended to drinks. Long gone is the simple lemonade and vodka or gin and tonic. Mixologists are brought in to create signature drinks for customers, to set the restaurant apart from its competitors. Culinary items such as culinary dried lavender, fresh mint and homemade infused simple syrups are being utilized. I have even seen spices incorporated into drinks. Cardamom, cinnamon and even saffron are being introduced to the culinary savvy customer.
Saffron is the perfect pairing to citrus and simple syrups. The sweet, earthy flavor with undertones of honey blend well with the tang of the citrus and the sweetness of the simple syrup. Pair this drink with a paella or risotto with asparagus and lemon, and it will guarantee to impress even the pickiest of eaters.
Share your thoughts, leave a comment