DIY Fall Stovetop (Simmer Pot) Potpourri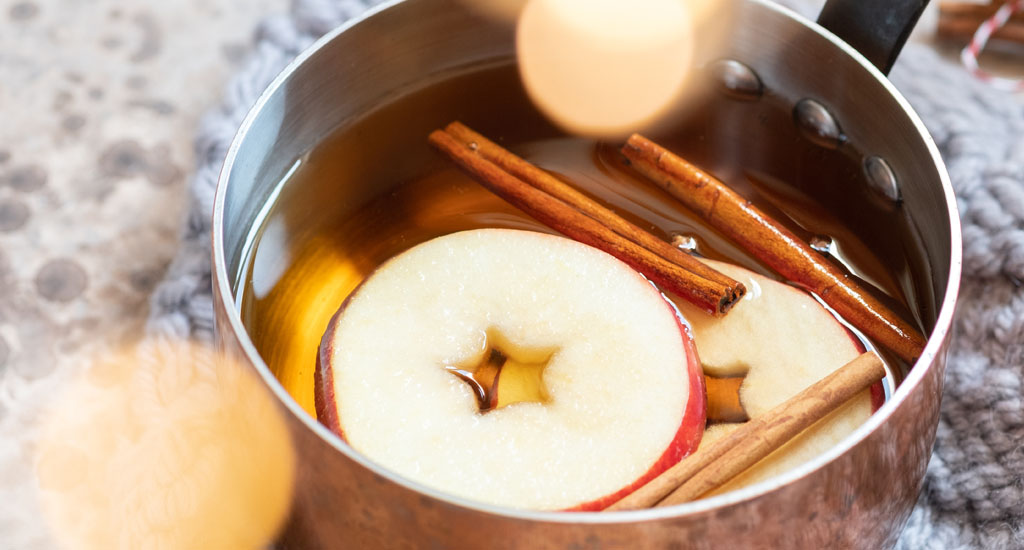 As the leaves begin to don their vibrant hues and a crisp chill fills the air, there's nothing quite like the comforting scents of fall to wrap around your senses and make your home feel extra cozy. A favorite way to usher in this season is by creating a simmering potpourri on the stovetop. This delightful blend of aromatics not only fills your home with the inviting fragrances of autumn but also adds a touch of warmth and charm to any space. So, let's embark on a sensory journey and craft our very own fall-scented stovetop potpourri.
Fall is a season characterized by its unique and captivating scents. From the warm and spicy notes of cinnamon and cloves to the refreshing sweetness of citrus and apples, there's a rich tapestry of fragrances to explore. The beauty of stovetop potpourri lies in its versatility; you have the creative freedom to experiment and find the perfect blend of spices and scents that capture the essence of fall for you.
As you simmer your potpourri on the stovetop, the enchanting aroma gradually fills your home, creating an inviting atmosphere that's perfect for crisp autumn afternoons or cozy evenings by the fire. The scent intensifies over time, making it ideal for gatherings, holiday celebrations, or just when you want to infuse your home with the essence of fall.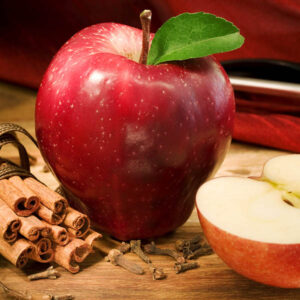 Print Recipe
Fall Stovetop Potpourri
Create a cozy autumn ambiance in your home with this fall-scented stovetop potpourri recipe, featuring a delightful blend of cinnamon, cloves, and apple that will fill your space with the warm and inviting aroma of the season.
Instructions
Add all ingredients to water and give a stir.

Place saucepan onto stove and simmer over low heat. Add more water as needed, being sure not to let it all evaporate.
Notes
Potpourri can be reused for 2-3 days. Make sure to continually replenish the water as needed. 
Mix and match the optional ingredients as desired to find the aroma you desire.
Share your thoughts, leave a comment