Posted in Recipes, Main Dishes by Sarah
Real Men Eat Quiche (Recipe)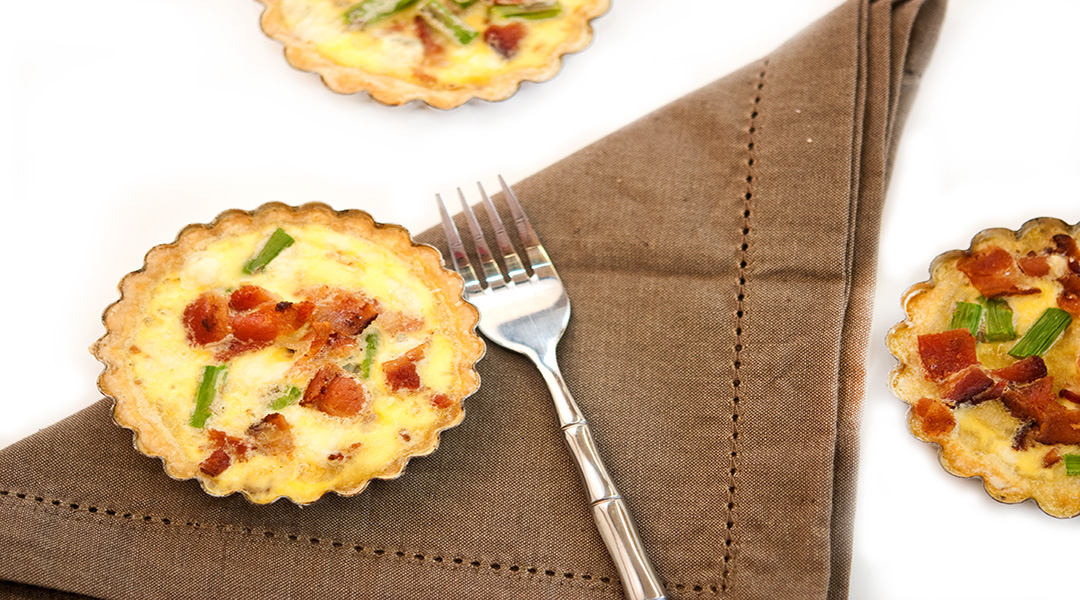 Quiche Recipe
Real Men Don't Eat Quiche, by Bruce Feirstein, is a bestselling book satirizing stereotypes of masculinity. Who's to say a quiche can't be manly!? We would like to share with you a quiche recipe made of smoked bacon, rosemary, and asparagus that any real man wouldn't pass up. I say real men eat whatever they enjoy and if quiche seems too far outside your comfort zone of manliness then consider it an egg pie with essential ingredients!
But first, what's a quiche? Although quiche is now considered a classical French dish, it actually originated in Germany. It started in the medieval kingdom of Lothringen, under German rule, which the French later renamed Lorraine. The word 'quiche' is from the German word 'kuchen', meaning cake.

 The original quiche Lorraine was an open pie with a filling comprising an egg and cream custard with smoked bacon.
This quiche recipe features two of our favorite ingredients: dried rosemary and freeze dried shallots.
Rosemary has regained a following in the food world. An essential herb that brings bold flavor to just about any dish. While fresh rosemary can be found at just about any grocery, dried rosemary can be stored for longer periods of time and can be easily added to any dish without the hassle of preparing and chopping fresh. The standard conversion of fresh herbs to dry herbs is 1/2 tsp. dried rosemary to 1 tbsp. fresh rosemary. Rosemary is a very intense herb that has a flavor reminiscent of pine trees with a slight citrus note.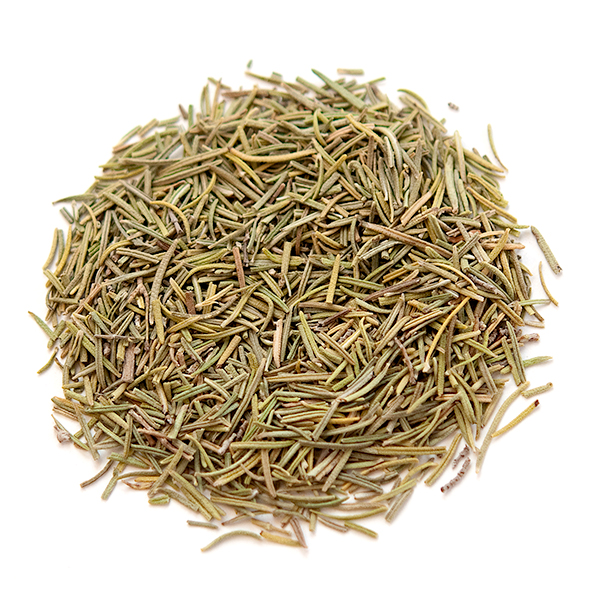 Now what the heck are freeze dried shallots? A shallot is a small onion that is sweet and spicy in flavor but much milder than a traditional white onion. This variety of onion will not overpower your delicate dishes. Shallots are freeze dried at the peak of their season for ease of use and to be shelf stable. The average life of a fresh shallot is 2-3 weeks. A freeze dried shallot can be stored in the pantry for up to 6 months. Utilize the freeze dried shallot in soups, stocks, stews and just about any other recipe you can dream up.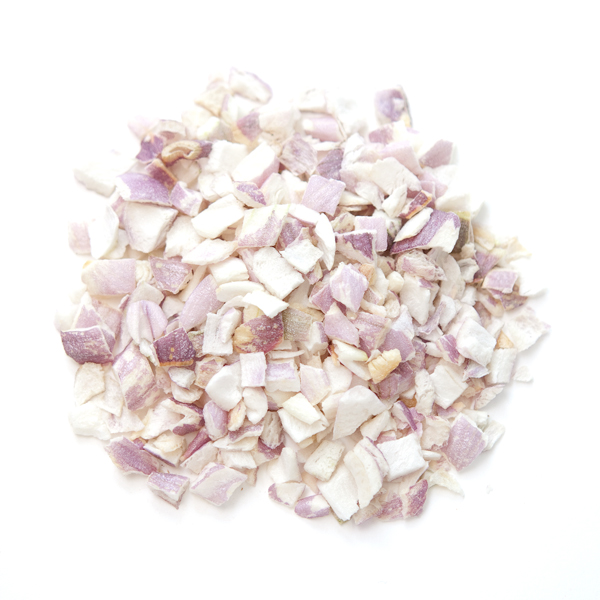 Simple, hearty and delicious is the best way to describe this bacon rosemary asparagus quiche. What is more manly than smoked bacon and eggs?
Share your thoughts, leave a comment!
← Previous Post
Next Post →