Flavorful Mexican Recipes

You can't go wrong with Mexican food! Check out our collection of fresh and flavorful Mexican recipes that are perfect for a fiesta or an at home feast.
Carne Asada Tacos
Marinated beef is the star of this show. Pair with some simple toppings like peppers & onions for a delicious taco.
View Recipe
Mexican Street Corn
Fire roasted corn seasoned with sweet & spicy chile powder, cheese, and cilantro! This simple street food is full of flavor.
View Recipe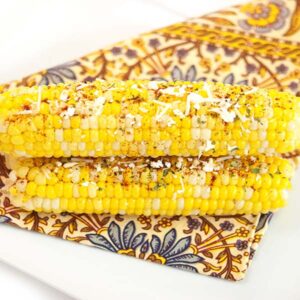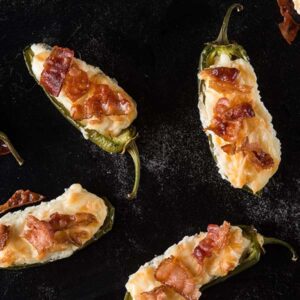 Homemade Chicken Tacos
Seasoned grilled chicken and onions on a flour tortilla topped with a homemade creamy cilantro dressing!
View Recipe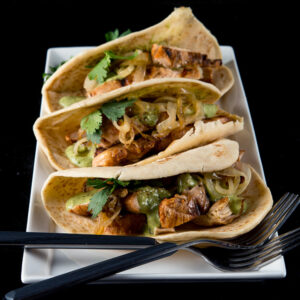 Perfect Guacamole
Fresh, simple, and quick. This guacamole is a perfect party dip or topping for all your favorite mexican food.
View Recipe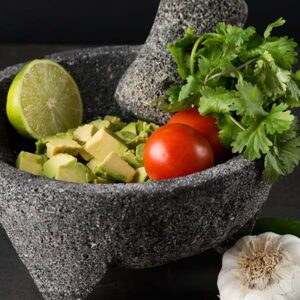 Share your thoughts, leave a comment