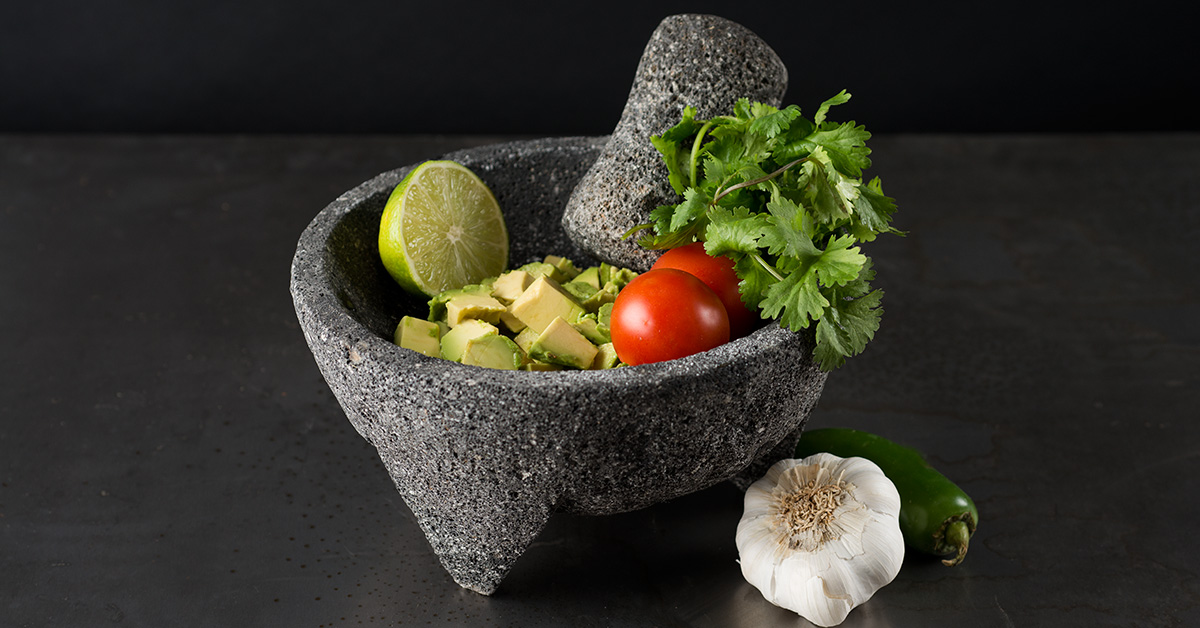 I always laugh quietly to myself when I see a menu or commercial that advertises a "California" sandwich, salad, burger, etc. What makes it California? Avocados, of course!
California produces 90% of avocados distributed throughout the United States. If you stop at any roadside stand in California, you can find avocados priced at 10/$3.00! It's amazing! The challenge is trying to eat those 10 avocados before they become too ripe.
Guacamole is a staple in many traditional Mexican dishes, and you'll find that most authentic restaurants prepare the tasty dip table-side using a mortar and pestle. The dip is best served with fresh tortilla chips and lime wedges.
Share your thoughts, leave a comment