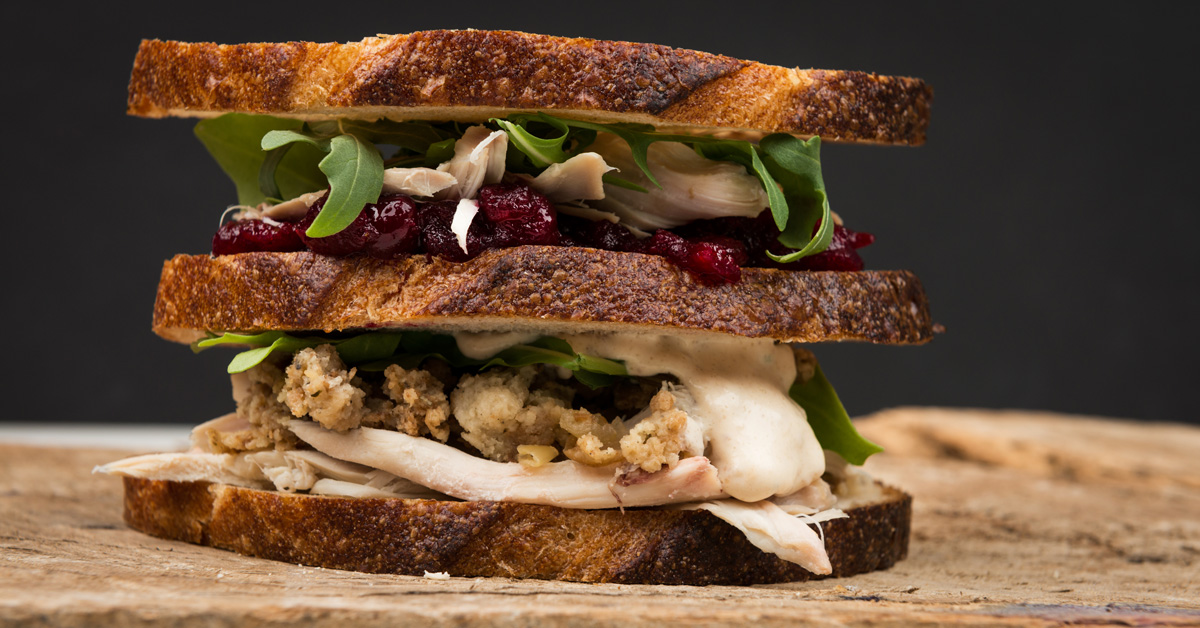 The shopping is done, and the turkey tucked away in the fridge or in a brine bath. Sweet potatoes candied, russet potatoes cubed and rolls rising under the protection of a clean kitchen towel.
The pumpkin, pecan, and cherry pies have been baked and tucked away in the fridge under a layer of tin foil, perfectly browned awaiting a scoop of vanilla ice cream or sweetened mounds of vanilla whipped cream.
The twenty-pound turkey, liberally rubbed with butter and herbs is covered in a tent of foil and placed in the oven ready for its six hours of roasting to a golden brown. The house begins to smell of Thanksgiving dinner as the guests begin to show up, following the heavenly scents wafting from the kitchen.
Grandma Lois, aunt Valerie, great-grandmother Jenny, cousin Rachel with her husband and four kids in tow greet you with joyous exclamations of happy holidays and happy turkey day. The kitchen bustles with activity and the noise steadily increases until you can only hear the person directly in front of you. Stories of the year, jobs, children, accolades, and accomplishments are congratulated and well wishes for the upcoming year are exchanged.
The dinner is served across a long table and the chatter continues. Memories of past Thanksgivings, family members no longer with us and embarrassing stories that inevitably come out year after year. Laughter and tears abound as our stomachs and souls are filled with the companionship of family.
Dessert and coffee conclude the dinner and relatives take their place in front of the television to cheer on whatever football games are on the television. More is eaten and a few beers are consumed.
The night ends with tight embraces and the exclamation that we must get together more often. The hosts sink into the couch, exhausted and wearily glance at the piles of dishes and leftovers that need to be either washed or put away.
The next morning, containers of stuffing, turkey, and cranberry sauce greet us as we open the fridge for our morning glass of OJ, begging us to create the perfect turkey leftover sandwich.
Turkey Leftover Sandwich Recipe
Ingredients:
Leftover turkey

Arugula

Cranberry sauce

Stuffing

3 slices

Country white bread
Turkey Gravy Mayonnaise
Yields 1 cup
½ cup

mayonnaise

½ teaspoon

sriracha powder

½ tablespoon

fresh lemon juice

1 cup

chilled leftover gravy

1 tablespoon

dried chives

½ tablespoon

dried thyme

sea salt

freshly ground pepper
Directions:
In a small bowl whisk together the mayonnaise and gravy (cold and not heated) until combined. Add the remaining ingredients to the mixture and whisk to combine.
On the bottom piece of bread add a layer of turkey, stuffing, and arugula. Spoon a layer of mayonnaise on top. Add another piece of bread. Layer turkey, cranberry sauce and another spoonful of mayonnaise. Place a final piece of bread on top.
Share your thoughts, leave a comment