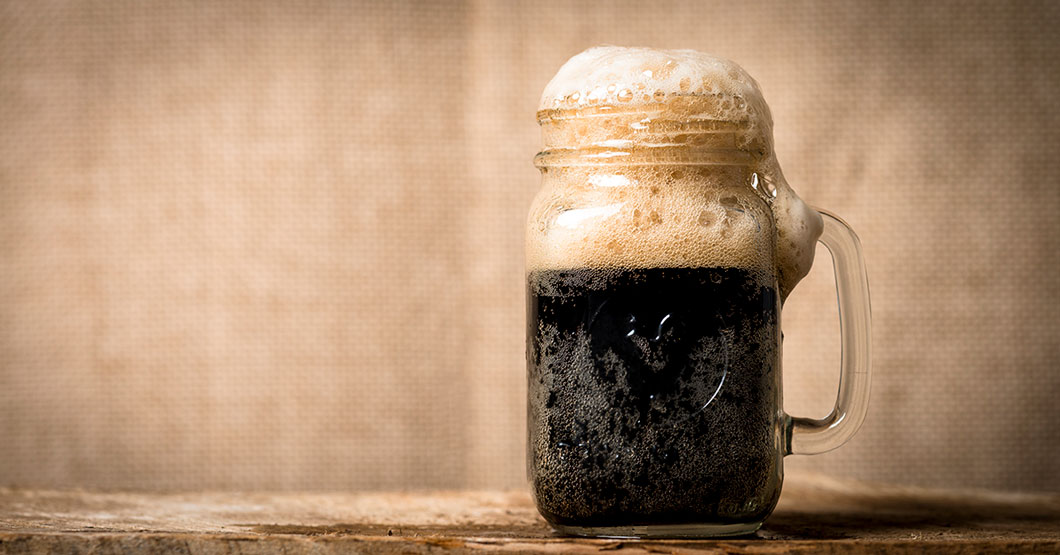 Root beer! Everyone loves a nice cold mug of this creamy, foamy soft drink, but have you ever wondered where it comes from? Root beer's roots are actually tied to beer, which is why the word appears right in its name. Early versions of beer were often brewed as a way to make water safer for consumption. Prior to the 19th century, drinking water could be dangerous, as public waterways were often contaminated with human and animal waste. Fermented beverages were known to be safer, leading many people to regularly consume low-alcohol beers, also known as small beers, instead of water. Early root beers were born out of the small beer tradition, when people began to add the roots of sassafras and sarsaparilla plants, which were thought to have medicinal properties. The resulting beverage, a literal root beer, would have been reminiscent of the soft drink we know and love today, though less sweet, and with a low alcohol content.
Modern day root beer dates back to the late 1800s, when a chemist by the name of Charles Hires began selling a sassafras-based drink he initially called "root tea." Hires was part of the temperance movement and wanted his beverage to be seen as an alternative to alcoholic drinks. However, he was convinced that the name "root beer" would be more marketable, and the non-alcoholic version we are all familiar with today was born.
Now that you know its history, have you ever wondered how to make root beer? Below, you will find a classic homemade root beer recipe. The process is much like brewing beer and ultimately does produce a root beer with a very low alcohol content (about 0.05% ABV), due to the addition of brewer's yeast to the mix.
Share your thoughts, leave a comment