Top Grilling Recipes From Allrecipes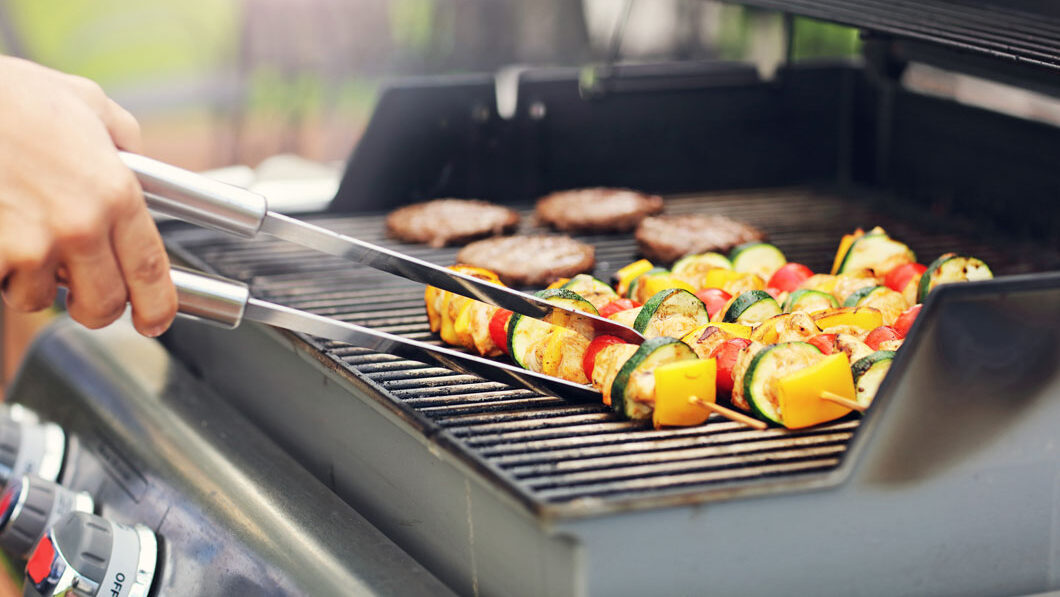 Summer's days are numbered, but we aren't ready to give up our grills yet! While we are firm believers that you can grill all year long, we know that a lot of people like to hang up the tongs once things start to turn chilly. With Labor Day just around the corner, it seemed like the perfect time to round up one last blast of grilling goodness for you.
While we do have some great grilling recipes right here on our own blog, we thought it would be fun to expand our horizons a bit and look for some of the top-rated grilling recipes on allrecipes.com. We have no affiliation with that site, but it's hard not to recognize and respect it as an amazing culinary resource. We have searched their database, and compiled what we think are some of the best grilling recipes across a few different categories. Whether you're looking for a great side or a main course, we've got vegetarian, pescetarian, and omnivore options to inspire you!
Of course, our biggest criterion is always quality, so we wanted to be sure the recipes we gathered hit the mark. To that end, we have selected only recipes with ratings of four or more stars, based on at least 100 ratings.
*Recipes from allrecipes.com. Ratings and reviews noted are as of the original publish date of this post.
Marinated Grilled Shrimp
Rated: 4.7 ★★★★★ (3,622)
Mexican Corn on the Cob (Elote)
Rated: 4.6 ★★★★★ (371)
Grilled Mediterranean Vegetable Sandwich
Rated: 4.6 ★★★★★ (169)
Grilled Brown Sugar Pork Chops
Rated: 4.2 ★★★★★ (972)
Shish Tawook Grilled Chicken
Rated: 4.7 ★★★★★ (310)
Grilled Fish Tacos w/ Chipotle-Lime Dressing
Rated: 4.5 ★★★★★ (1,126)
Gyros Burger
Rated: 4.4 ★★★★★ (292)
Grilled Garlic Parmesan Zucchini
Rated: 4.4 ★★★★★ (369)
Simple Country Ribs
Rated: 4.6 ★★★★★ (588)
Kofta Kebabs
Rated: 4.7 ★★★★★ (421)
Share your thoughts, leave a comment