A Brief History of Spooky Spices and Haunted Herbs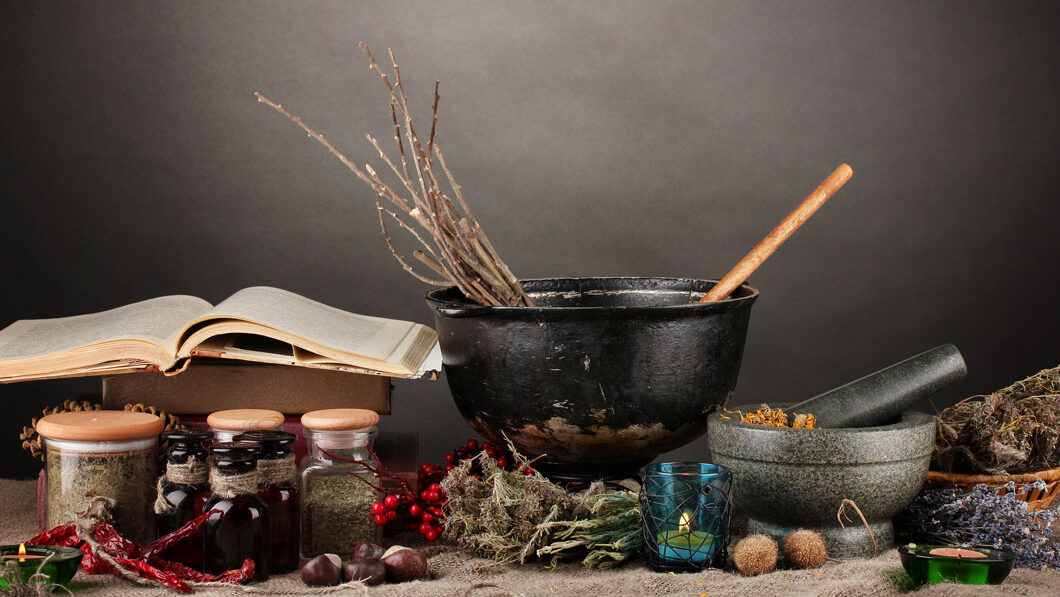 We love fall for a lot of reasons, but one of our favorite things about this time of year is that things just start to feel a little spooky. As the air gets chilly and the days grow shorter, we can't help but think about what things may go bump in the night. Of course, the haunted height of the season, Halloween, is just a few short days away at the time of this posting. To celebrate, we thought it might be fun to look back at some of the more obscure (and occasionally occult) uses for spices and herbs. Check out the history of some spooky spices below!
Mythology
A lot of spices and herbs have ties to mythology, where they were believed to have supernatural origins or grant special abilities. Some of our favorites are:
Mummification and Embalming
Most of us are probably familiar with the ancient Egyptian practice of mummification. Upon death, the bodies of pharaohs and other Egyptian nobility would undergo an extensive process that was meant to prepare them for their journey to the afterlife. Vital organs were removed and preserved separately in jars, while the body underwent a series of treatments meant to preserve it. Bodies were treated using oils scented with flowers and herbs including peppermint, lavender, and rose. After the organs were removed, bodies were usually stuffed with various plants to help them maintain a more life-like appearance, but spices such as cinnamon were also used to further improve the aroma.
Warding Off Evil
Many spices and herbs are still used in different traditions around the world where they are believed to have the power to bring the user good fortune or help ward off evil. Here are just a few examples:
Share your thoughts, leave a comment