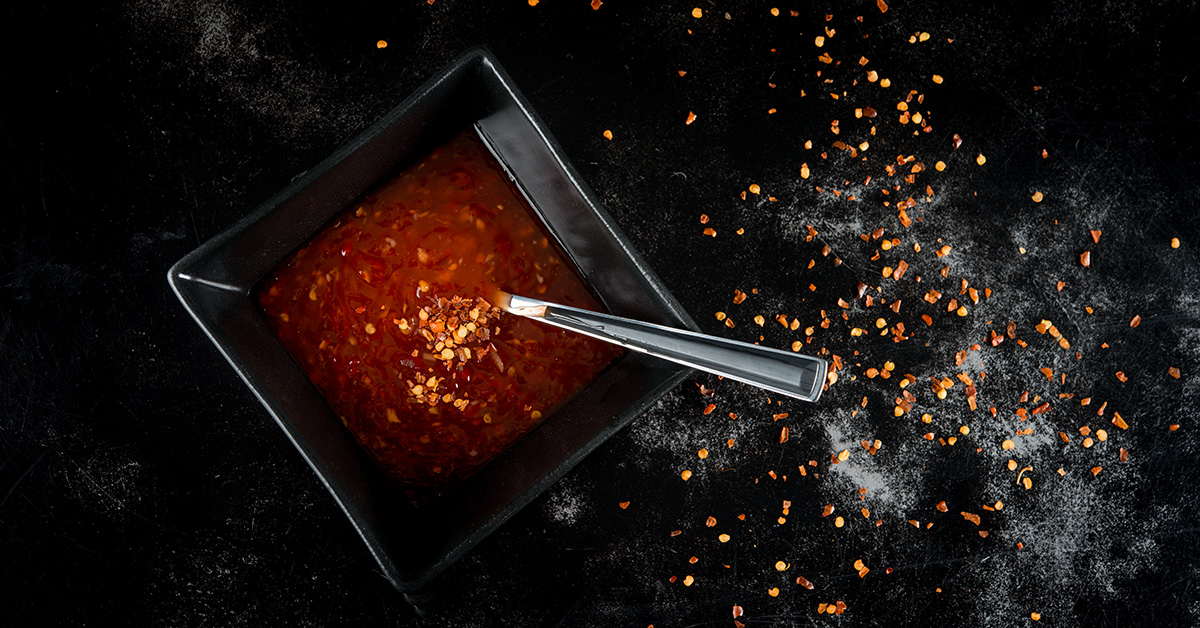 As a child, my family rarely went out to eat. Dinner was served at 5:30 sharp, and we were all expected to be at the table washed up and ready to disclose the highlights of our day. Eating out was a considered a luxury and was reserved for special occasions. As we got older, the rules began to loosen a bit and we developed a new family tradition. After church every Sunday, we began having lunch at a restaurant. The choice of restaurants varied each week, but we most of the time ended up at traditional home-cooked American type diners (think carved roast beef, steamed vegetables, mashed potatoes, gravy, and dinner rolls). I undoubtedly considered this a treat and was always grateful for the opportunity, but the adventurous foodie in me truly relished the times my parents would feel bold and choose a local Chinese restaurant. My experiences with ethnic cuisines were limited at that time, and my desire to experience what I perceived as authentic ethnic cuisine was insatiable. And best of all, Sunday was buffet day at most Chinese restaurants on our route. Huge, unfamiliar dishes filled with Chinese-American delicacies were all mine to sample and savor. I was drawn to the unexplored combinations of sweet, sour, and salty. In my eyes, it was harmonious perfection.
I'd walk away from the buffet line with a little bit of everything (except eggplant, but that's a story for another time). Even though my plate was full, I always managed to find room for two small ramekins filled with Chinese hot mustard and sweet chili sauce. If you've ever experienced house-made hot mustard, you know it's guaranteed to clear out your sinuses without omission. It's spicy, pungent, and oh so good! Sweet chili sauce is the perfect compliment to hot mustard. This recipe is terrifically sweet, acidic, and filled with heat. This sauce is the ideal condiment to pair with deep fried crab rangoon or crunchy spring rolls.
Sweet Chili Sauce
Yields ¾ cup
Ingredients:
½ cup

 vanilla maple syrup

¼ cup

water

1 Tablespoon

white vinegar powder

1 Tablespoon

 cornstarch

1

small garlic clove, crushed

1 teaspoon

 salt

½ teaspoon

chili flakes
Directions:
In a small saucepan, whisk all of the ingredients together. Move to the stove and heat on a low simmer. Stir constantly until the sauce begins to thicken. Remove from heat and garnish with additional chili flakes.

Share your thoughts, leave a comment