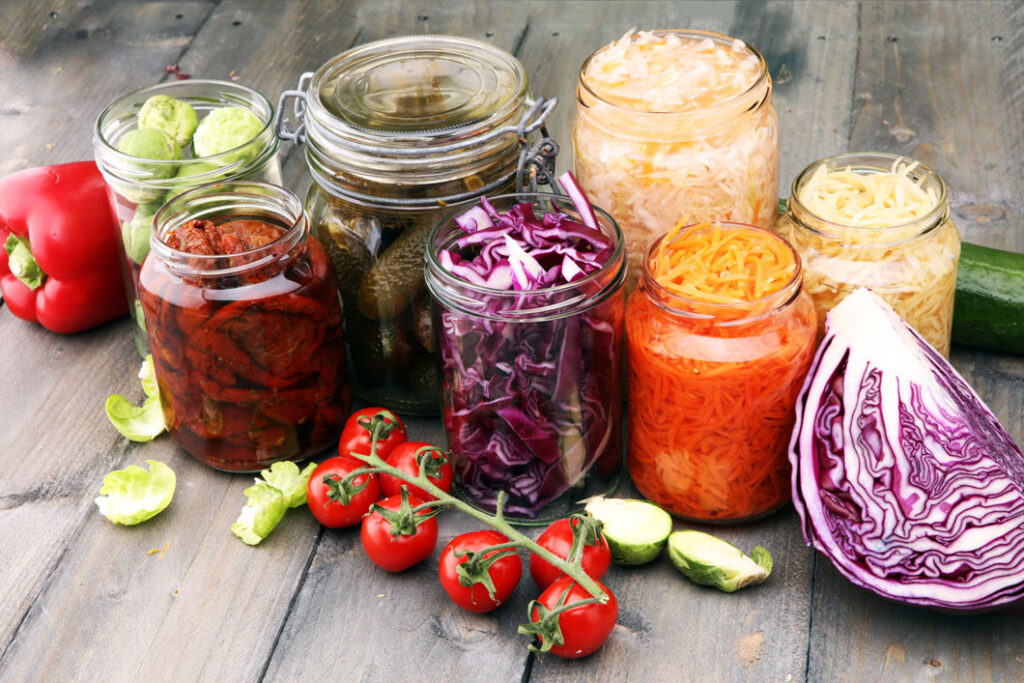 Summer is still in full swing, but fall is lurking just around the corner! If you have an abundance of fresh vegetables from your garden, or ready access to local farm stands, you may be wondering how you can enjoy perfectly preserved produce once temperatures begin to drop. Don't worry if you find yourself in this particular pickle, because with just a few simple steps, you can make your own pickles! Just grab some pickling spice and a few other ingredients, and you'll be well on your way. If you need more guidance, just check out one of the pickling recipes we've collected below.
Homemade Pickles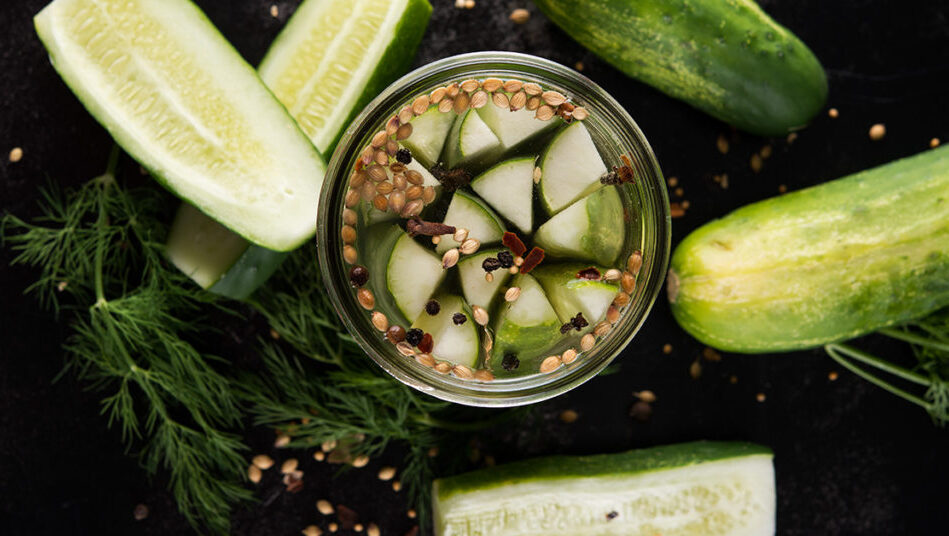 From: Spice Jungle
Our own starter guide for making the most popular pickle of all: dill pickles.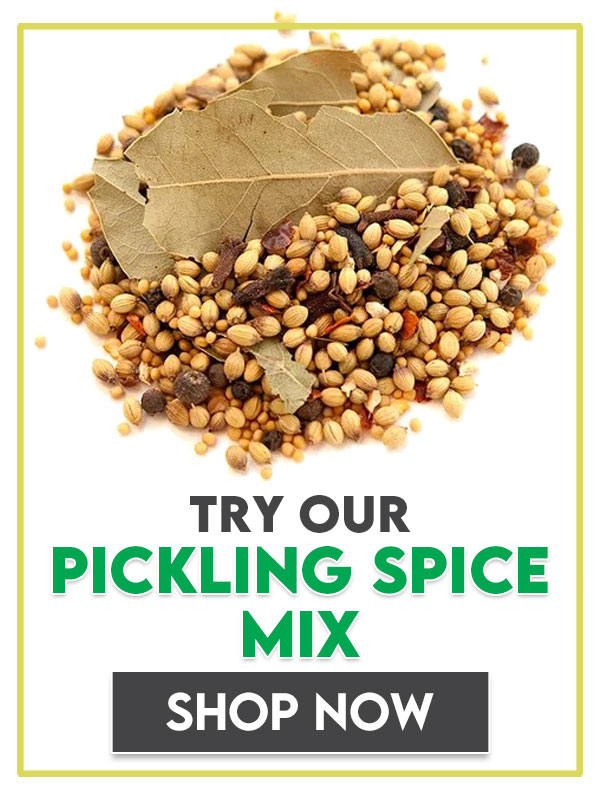 How to Pickle Peppers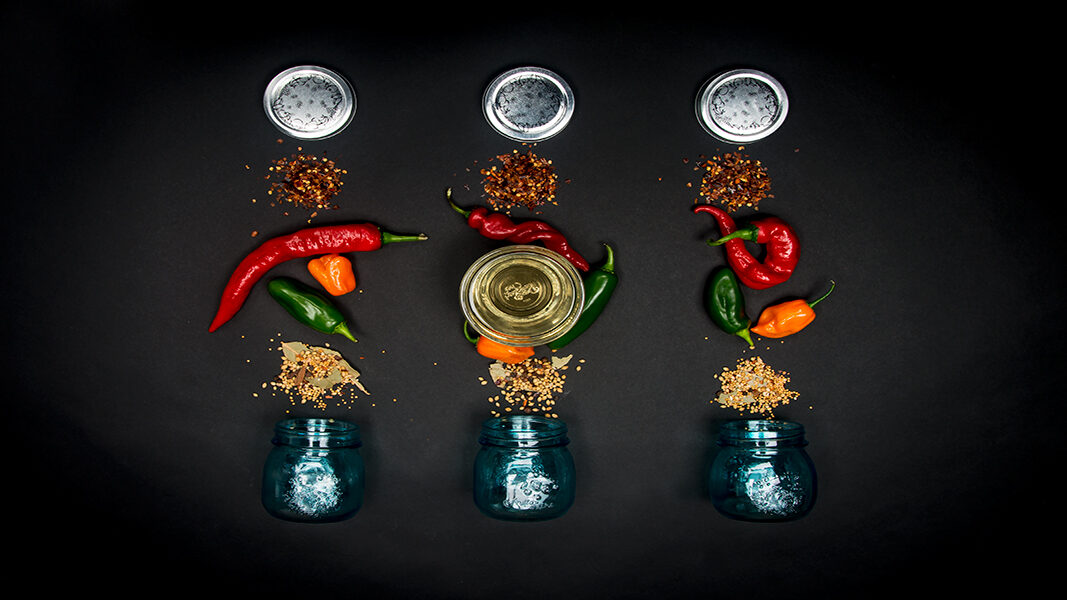 From: Spice Jungle
Looking to kick up the heat on your canned concoctions? Check out our recipe for pickling the pepper of your choice!
Pickled Beets
From: Taste of Home
A little sweet, a little spicy, but entirely delicious! This simple recipe is hard to, well, beat.
Pickled Asparagus
From: Serious Eats
Whether you're new to pickling or an old pro, this recipe will have you putting up delicious asparagus in a snap!
Jalapeno Pickled Eggs
From: Delicious Table
And now for something completely different! We know it might sound a little strange at first, but these pickled eggs make for a perfect protein-packed snack or side.
Share your thoughts, leave a comment