Roasted Tomato Vinaigrette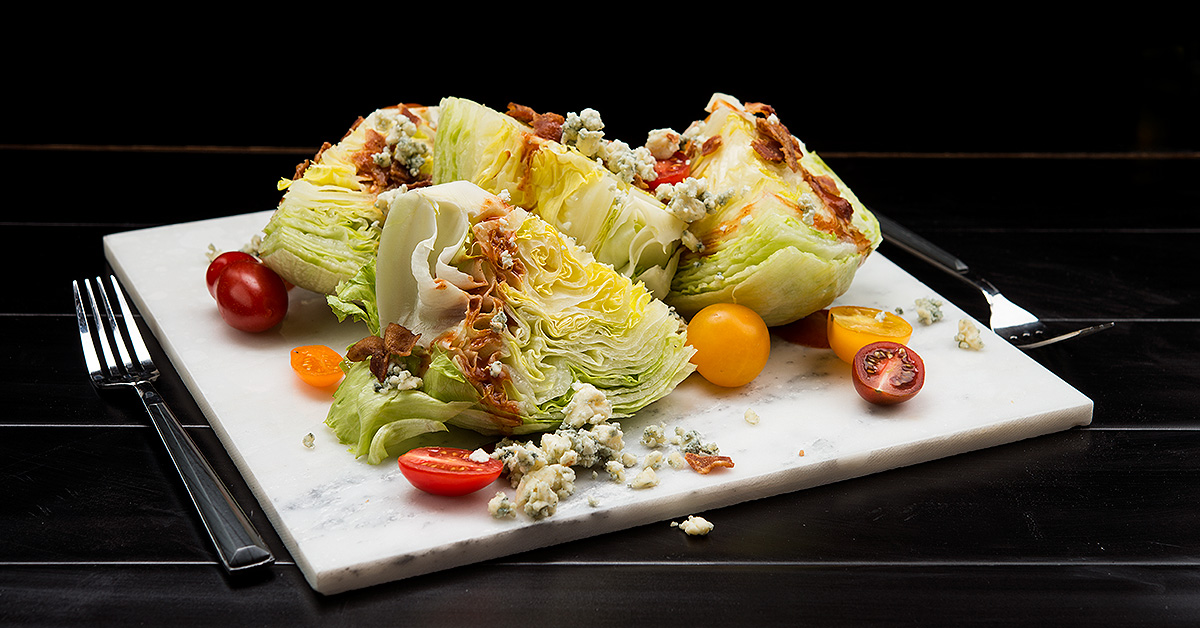 Soon and slowly, bright orange carrots, small heads of lettuce, onions, and the first round of plump tomatoes will be ready to pick and eat. I'm eager for glass cups filled with ice-cold homemade lemonade with beads of water collecting and dripping down the sides. Planting a garden has been an annual ritual in our family for many years. Some years, it's large enough to feed a small army; others, just a few tomato plants satisfy our desire for fresh produce.
This is a refreshing recipe to create a spring salad using early garden ingredients. Tomato powder is traditionally used when seasonally produce is nowhere in sight, but I like to utilize tomato powder all year long. It provides a boost of concentrated tomato flavor to farm fresh dishes. This tomato vinaigrette is bright and bold, and the addition of gorgonzola adds a creamy texture.
Share your thoughts, leave a comment