Posted in Recipes, Baking and Sweets by Sarah
Fennel Pollen Shortbread Cookies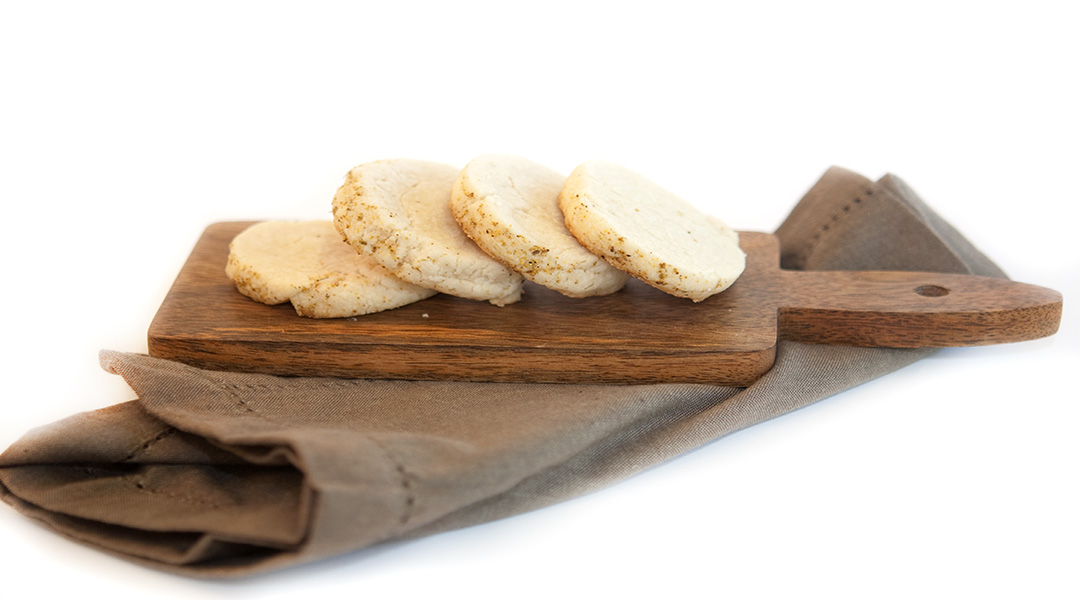 Fennel pollen, the spice most commonly referred to as angel dust in the culinary world, is now available to you on Spice Jungle. The darling of many five star chefs, this spice can transform any average dish into a spectacular dish! Now that you know this, you may be wondering "what the heck is it" and why would a home cook use it in their own creations?
Fennel pollen is the tiny yellow flowers and dark green-bronze leaves is where the essence of fennel pollen is found hand collected, screened for the pollen and dried. It is a sweetened version of the fennel seed with a more complex flavor and less distinct anise flavor. This dried herb is fairly expensive and time-consuming to harvest but a little of this spice goes a long way!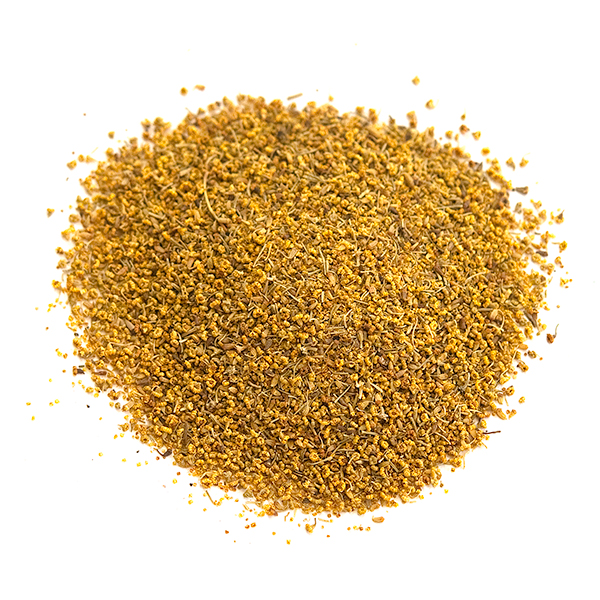 Fennel pollen is that secret ingredient that all your friends will be talking about when you serve up perfectly cooked pork tenderloin, grilled salmon, or even sprinkled on your favorite dipping olive oils. We'll be using this intriguing spice in a recipe for fennel pollen shortbread cookies.
In this recipe, a classic shortbread cookie is enhanced with fennel pollen. The result is the perfect cookie for your next wine and cheese party. Slathered with a chunk of creamy blue cheese and a spoon full of savory tomato jam, your guests will be begging for more!

Share your thoughts, leave a comment!
← Previous Post
Next Post →