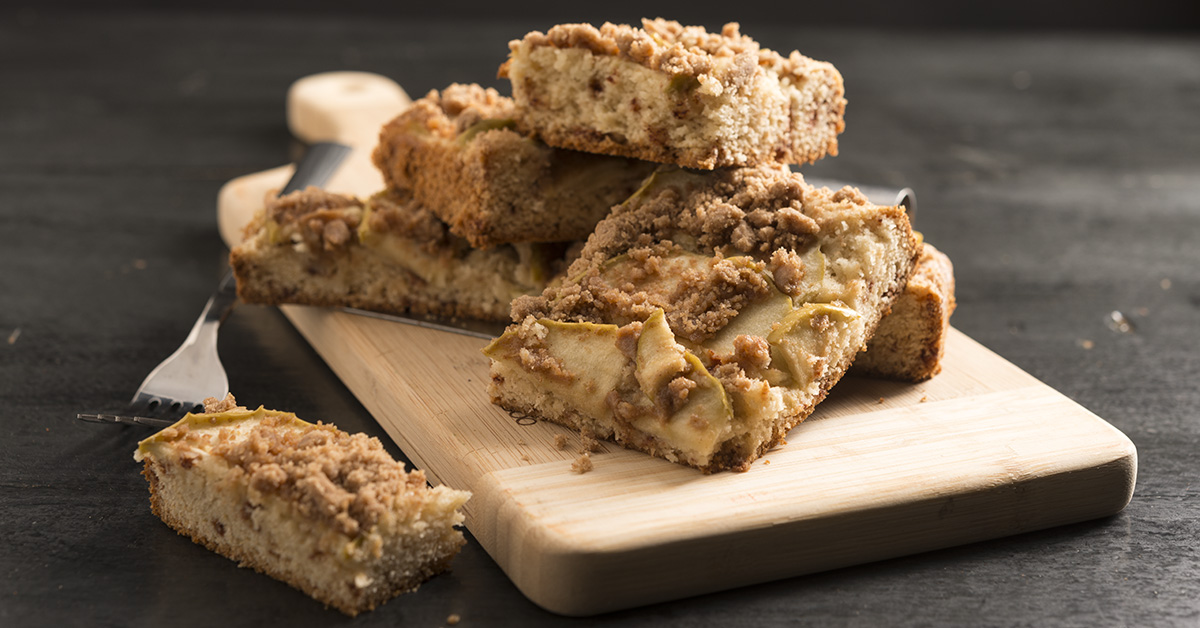 Bright red apples, cool crisp fall days, sweet smells of baked goods wafting through the kitchen. Certain sights and smells have a way of conjuring up memories of home. Living throughout the United States and traveling around the world has put me in the unique position to miss home at times.
As a person who is at the very beginning of the millennial generation and the tail end of gen x we are dreamers, risk takers, goal setters, and proverbial wanderers. We set the trends, and we build tech businesses and empires all from our mac books. Our generation craves new experiences, and we are always looking for the next big adventure. This means that we move frequently, expand and grow our knowledge of the world that surrounds us. But it also means that we often call many places home and that homesickness is nearly commonplace.
For me, Grand Rapids, MI is one of the many places I have called home but it also my home base. The place I feel most comfortable in, the place where many of my extended family members live, close friends gather to catch up on the week with a craft beer or cider. Grand Rapids is the place I miss when celebrating Christmas under a palm tree or Thanksgiving on a train in the English countryside. It is safe and comforting much like the warm smell of coffee cake baking in the kitchen.
Cinnamon and vanilla are two familiar baking smells that we often take for granted, familiar and associated with fall baking they are the unsung heroes of the baking world. Both spices also have many places that they call home.
Cinnamon hails from a few places; Vietnam, Indonesia, China, and Burma. 80-90% of the world's cinnamon supply comes from Sri Lanka, Ceylon to be precise. Feel free to check out more about cinnamon varieties in one of our previous posts at Spicejungle.com/the-jungle.
Vanilla is as interesting if not more than cinnamon. It is grown throughout the world with the majority of the vanilla beans being produced in India and Madagascar. The combination of both vanilla and cinnamon produces the perfect aroma of sweet and spicy while comforting and inviting.

Where do you call home?
Share your thoughts, leave a comment