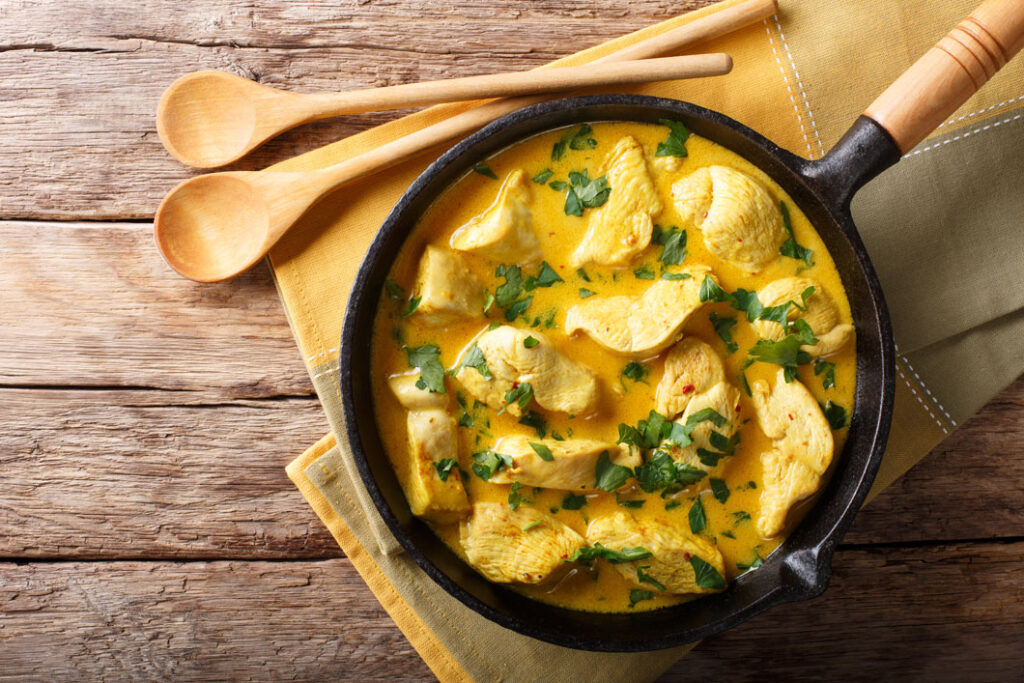 What is Vadouvan Spice?
Vadouvan, also known as French Masala Curry, is a spice blend believed to have originated from French colonial influence in India. It's essentially an Indian curry powder, with the addition of some traditionally French aromatics, such as garlic and shallots. Perhaps because Western palates at the time weren't used to the heat from traditional curries, vadouvan tends to be on the milder side. While it does contain some chilis, they take a back seat to the other spices in the blend, and sugar is often added to further offset the burn. Mild can be a good thing, though, as it allows other spices such as cardamom and turmeric to shine through. The result is an incredibly versatile blend that can take the place of other curry powders, or head off on culinary adventures all its own.
How to Use Vadouvan
As mentioned before, vadouvan can be used in any recipe that calls for a curry powder. It's great when simply sprinkled over chicken or fish, but also lovely with grains, lentils, rice, or roasted root vegetables. One of our favorite tricks is making a simple paste using one part vadouvan to one part olive oil. This is particularly fantastic when rubbed on chicken or lamb before cooking. Of course, if you're looking for more specific ideas, we've got you covered there as well. Below, you'll find some of our favorite vadouvan recipes from around the web!
Share your thoughts, leave a comment