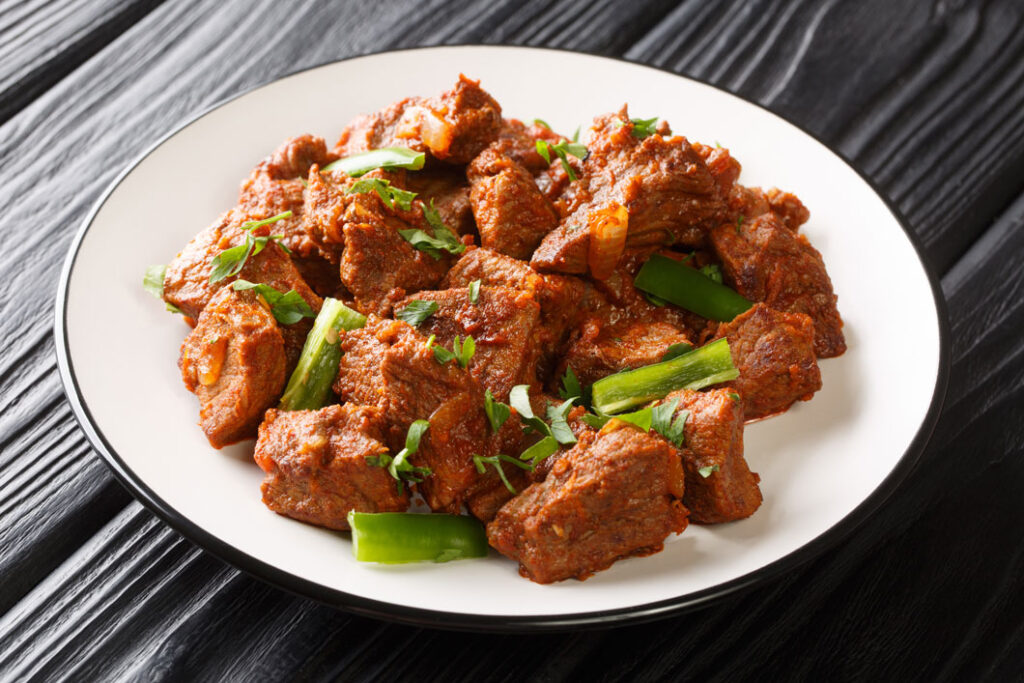 What is Berbere Spice?
Berbere is a spice blend most often associated with Ethiopian cuisine, though it is popular throughout the Horn of Africa. While the exact components in berbere can vary, most versions start with a combination of chili peppers and spices such as ginger, mace, cinnamon, and cloves. The word berbere means "hot" in Amharic, the official language of Ethiopia. While it certainly earns this name, what might surprise you is the complexity the other spices bring to the mix. The initial heat soon gives way to a tanginess, and even a subtle sweetness on the finish. This rich flavor profile makes berbere incredibly versatile. Keep reading for our usage suggestions and some of our favorite berbere spice recipes!
How to Use Berbere
In Ethiopia, berbere is frequently used to season wats, which are slow-cooked stews containing lentils or meat (more on that in a moment). However, we encourage you to experiment! Sprinkle a little of our Berbere Spice Blend on your vegetables when roasting or sauteeing. Add a dash to your soup or your favorite sauce recipe, to kick things up to another level. You can also add a little oil to form a paste, which makes it easy to evenly coat your favorite beef, chicken, or fish dish. If you're looking for more specific ideas, we've taken the liberty of collecting some great berbere spice recipes from around the internet for you.
*photos used with permission from the recipe owners
Share your thoughts, leave a comment