Spice Up Your Winter with These Flavorful Chili Recipes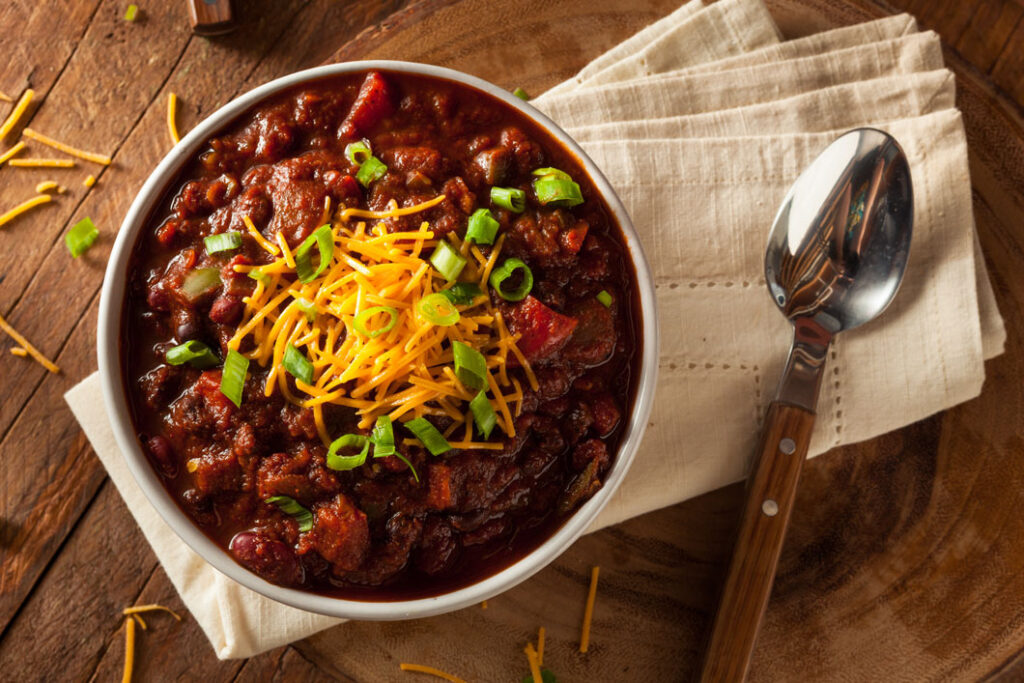 Winter is the perfect time to enjoy a warm and hearty bowl of chili, and with so many variations to choose from, there's no shortage of delicious and comforting options. Whether you're looking for a classic beef and bean chili or something a little more adventurous, these winter chili recipes are sure to hit the spot. So, grab a big pot, fire up the stove or slow cooker, and get ready to enjoy some warm and comforting chili all winter long.
Winter Chili Recipes:
Lamb White Bean Sage Chili
From: Spice Jungle
A recipe from our own collection, this one is perfect if beef is not part of your diet, or if you just want to expand your culinary horizons a bit.
Spicy Three Bean and Beef Chili
From: Spice Jungle
Chipotle Morita Powder adds a smoky kick to this classic chili recipe from our own blog.
Homemade Vegetarian Chili
From: Cookie and Kate
One of the great things about chili is that it can be adapted to fit just about any dietary style. This vegetarian take skips the meat but keeps all of the amazing flavor!
Award Winning Turkey Chili
From: House of Yum
Trying to keep things on the lighter side? This recipe uses lean ground turkey instead of beef to keep the calories down while turning the deliciousness up!
Delicious Mediterranean Chili Recipe w/ a Twist
From: Lifestyle of a Foodie
This simple-yet-elegant recipe uses Ras el Hanout to put a Moroccan spin on classic chili.
Homemade Chili Powder Recipe
From: Spice Jungle
There's nothing wrong with buying a pre-made chili powder, but if you really want to create a whole new flavor experience, we have the perfect starting point for you.
Share your thoughts, leave a comment